IELTS is perhaps the most sought after exam in India as it gives you chance to settle abroad. People with lesser English skills prefer joining IELTS Coaching Institute to prepare for the same. Below are top ten tips to prepare for IELTS.
1) Improve your Vocabulary
Since IELTS exam tests your English, one must have a good command over the vocabulary. Vocabulary is the main and a vital part of English language. You could increase your vocabulary by reading books, magazines or newspapers.
Also, use a dictionary while working on your vocabulary as you will look up for the meanings of difficult words.
2) Read Regularly
By adopting a great reading habit will build your vocabulary and speaking skills.
3) Enhance your Writing Skills
By having a habit of writing regularly and then checking your written content will improve your writing skills. As the IELTS exam has a particular writing section, this activity will help you to qualify the writing section of the exam.
4) Exercise Fluency and Accent
The IELTS exam has a speaking section in which your English speaking skills will be judged. Hence, you should have a great command over the fluency while speaking English language. Also, your accent will determine what marks you will get in the exam.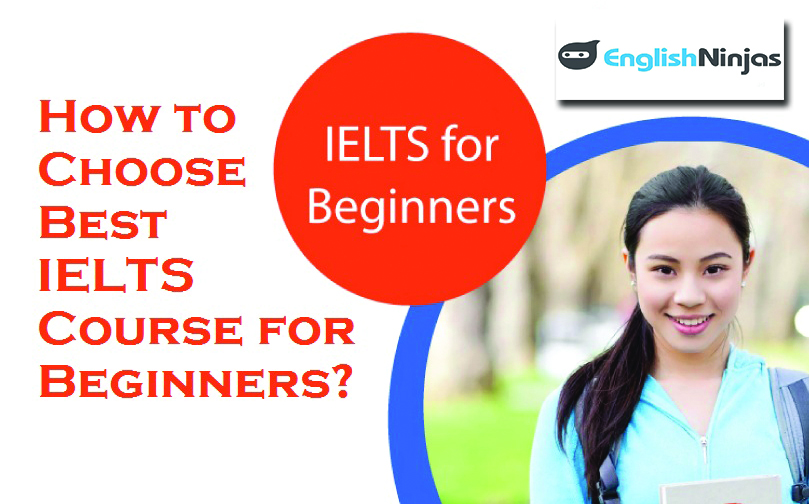 5) Practice your Listening Skills
While talking in English, one should be aware of what the other person is saying with his/her accent. Hence, you should also practice this as the listening segment of IELTS exam will test it.
6) Group Discussion
Having a group discussion will help you to enhance your speaking skills and build your confidence.
7) Right Pronunciation
If you are speaking in English, then you must not make any mistake in pronunciation of the words. If you do any, then it will have an adverse effect on your result.
8) Use Right Grammar
Whether in writing or speaking section, you will be judged on the kind of grammar you are using, and if any error will be there then it will decrease your marks.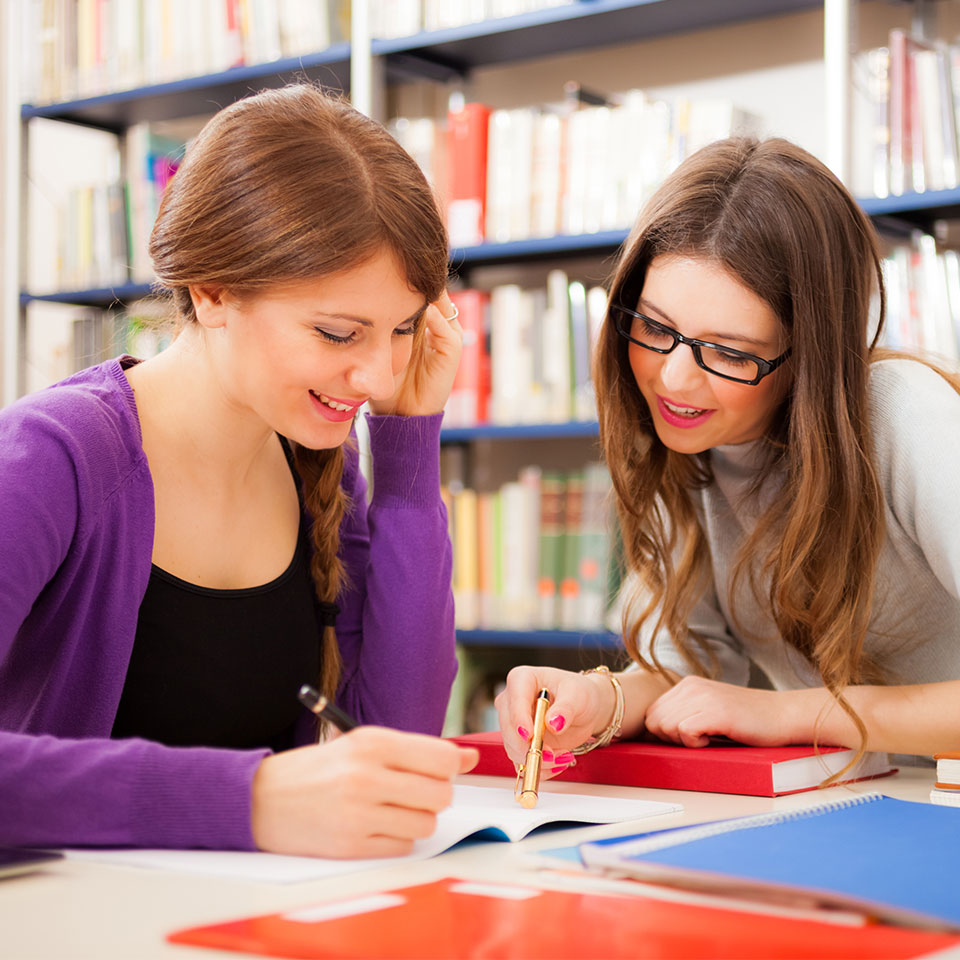 9) Read English Books or Newspapers
It is advisable to read newspapers or books as it will help you to increase vocabulary. This will help you in the writing and speaking segment of IELTS Exam.
10) Listen to your own Speeches
If you regularly practice your written content and act it as a speech, then you will be able to find the mistakes. This will resolve your mistakes and makes you prepare well for IELTS exam.
You can try these tips to improve your language as well as IELTS Score. Further, you can join English Ninjas to join the best IELTS Coaching in Delhi.
Join English Ninjas for the best IELTS Coaching in Delhi and Crack IELTS Exam in First attempt with 7+ Band Score.
Talk to Counsellor!
Call: +91-9999-179-449
Email: contact@englishninjas.in
Visit: F-19/8, 2nd Floor, Sector 8, Rohini, Delhi- 110085