Best IELTS coaching in Tilak Nagar
English is one of the most widely used languages. Therefore, it is essential to learn the language precisely. We know that you dream of going abroad and studying. Besides, you also dream of settling overseas. So, it is time to fulfill your dreams by preparing for IELTS.
You can get in touch with the finest of teachers from the best institutes. And then, you can take the preparation of IELTS precisely.
You can comprehend your growth after consistent training and applying strategies. Therefore, try to achieve the utmost potentiality so that you can crack the IELTS effortlessly.
When you enroll yourself with the best of IELTS coaching, you can enhance several skills of yours. Some of the essential skills that you will witness flourishing are listening, reading, speaking, and writing.
The best thing that will happen to you will be able to come up with some fantastic presentations. Also, you can boost up your English-speaking skills. Besides, it will become easier for you to comprehend your weaknesses and strong points.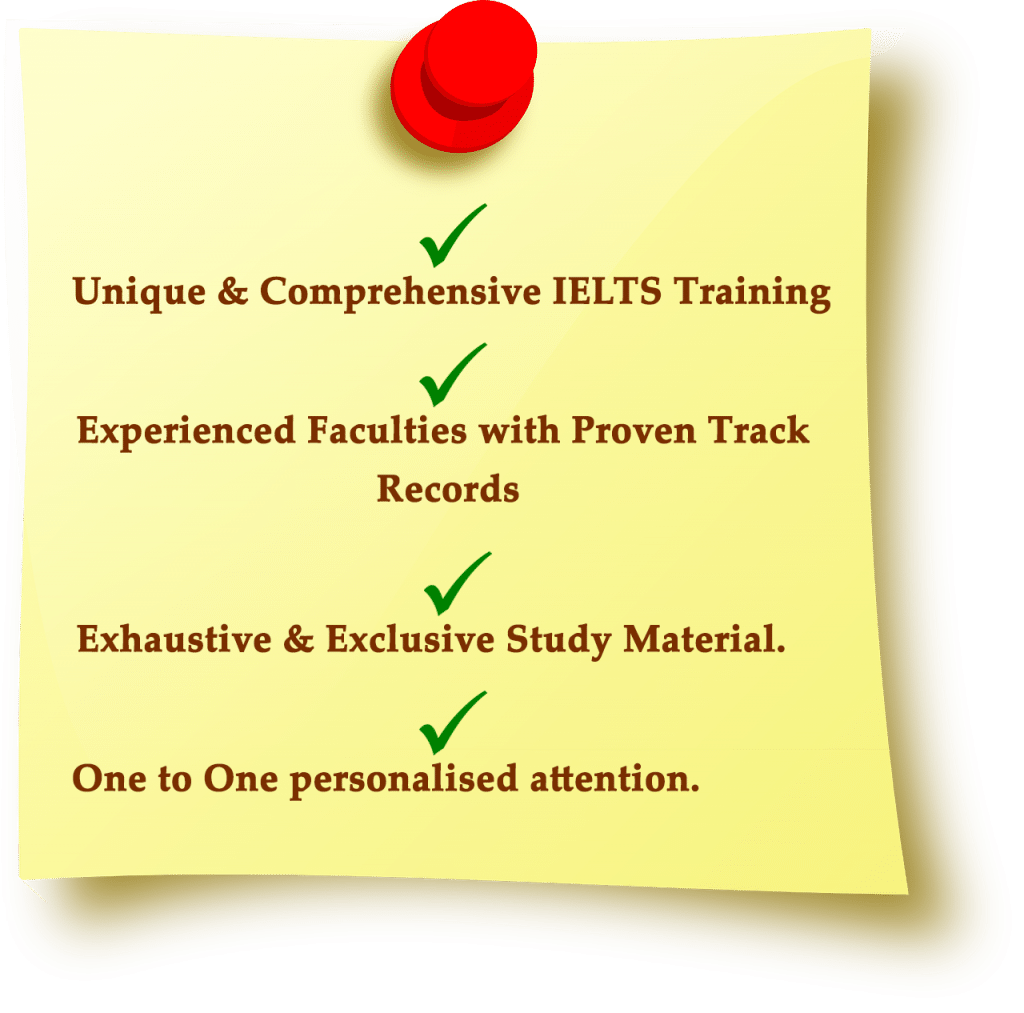 IELTS Exam
Now, we will discuss the procedure of the IELTS exam and several other things. Well, it is a 'Time Bound Exam.' Here, the applicants will get a specific amount of time to finish their papers. The duration of this test is 2 hours, 45 minutes.
You will find out that there are four sections of this exam. The sections are listening (It consists of four parts), reading (it consists of three text sections), writing (it comprises of two sections), and speaking (It has three parts).
You will get a score between 0-9. Well, 0 is the lowest score, and 9 are the highest score. Also, you have to make sure of the fact that the scale score will be considered as the typical score. So, these are all the things that you should know about IELTS coaching.
We cover all four segments of the IELTS Test
We cover all the four segments of the IELTS Coaching in Tilak Nagar as follows:
IELTS Listening
IELTS Speaking
IELTS Reading
IELTS Writing
English Ninjas is a trusted and top-rated institute for IELTS Coaching in Tilak Nagar Delhi's location. Our branch is located in Janakpuri nearby Metro station, It is a 10 to 15-minute distance from the Tilak Nagar.
Visit the English Ninjas coaching institute and take a free demo class for the Best IELTS Coaching Classes.
Talk to Counsellor!
Call: +91-9999-179-449
Email: contact@englishninjas.in
Visit: F-19/8, 2nd Floor, Sector 8, Rohini, Delhi- 110085
Summary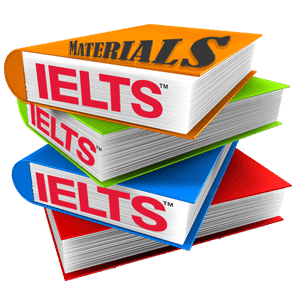 Author Rating





Brand Name
Product Name
Best IELTS Coaching in Tilak Nagar