Don't Let Language Become a Barrier
Prepare for IELTS, PTE, TOEFL and Learn English Speaking, Personality Development, Communication Skills & Group Discussion, Interview Skills & Resume Writing and Foreign Languages: French, German, Spanish, Chinese & Japanese
Result oriented Training
Achieve your Objectives though Result Oriented Training offered by English Ninjas. We provide Video Assessments to track Improvements in the Learning Process
Certified Trainers
Our Trainers are Highly Experienced and are Certified in their respective fields. The Teaching Pedagogy adopted by them has helped us to get to where we are.
individual attention
You learn more when you get extra and individual attention. We aim to train and guide every student so that he or she gets what they paid for at English Ninjas.
We give you the perfect learning Environment
1000+ Students are a proof of the teaching pedagogy which is adopted by English Ninjas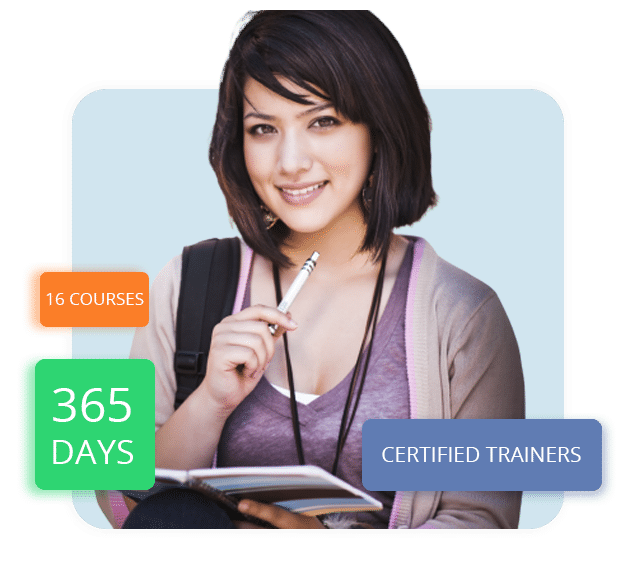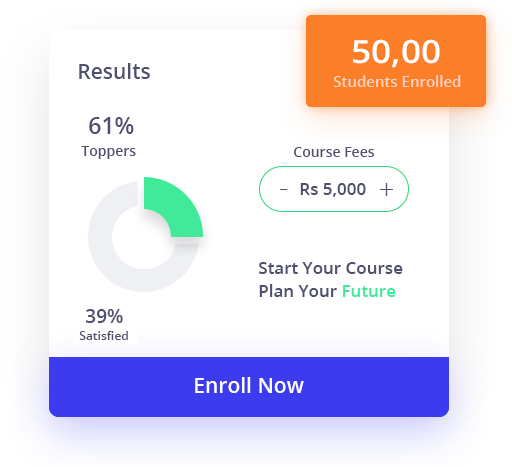 Courses for Beginners to Advanced
We provide specialised Classes to all our Students. We have Basic English Speaking Course for Beginners in which we teach English from Scratch. We have advanced English Speaking Course for Students who need polishing efforts for fluency.
Special Course for Personality Development
We have a custom course for Students who never want to get embarrassed again. Our Personality Development Course helps them build confidence and remove hesitation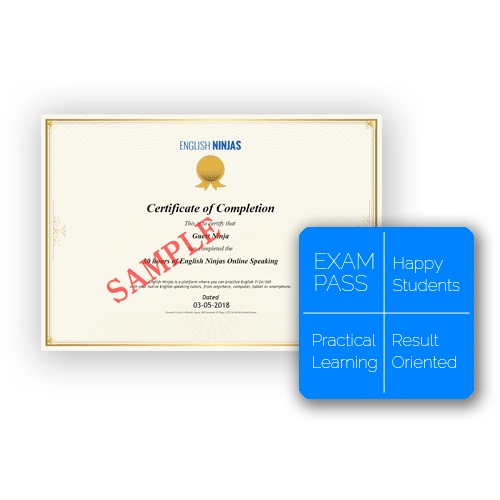 Our Courses
We offer a variety of Courses for Multiple requirements. Every course is custom made and has an objective to achieve what students aim for.
IELTS Preparation Course
Rs 10000-Rs 14000
3 Months.  •  5 Classes/ Week
4-5 Students per Batch
Basic English Speaking Course
Rs 6,500
3 Months.  •  6 Classes/ Week
15-20 Students per Batch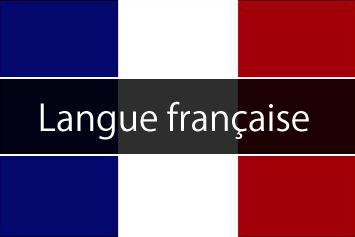 French Language Course
Rs 18,000
4 Months.  •  3 Classes per Week
7-8 Students per Batch
"Excellent institute and cooperative staff. Learning Spoken English from English Ninjas is just like improving yourself day by day.
Thank you so much"
"It was a good experience to be a part of English Ninjas . Faculty is very understanding. I had joined English Ninjas to prepare for my SSB Interview"
An Institution you can Trust
1000+ Success Stories cannot lie. English Ninjas' Students are now more successful after completing English Speaking Course with us.
For everyone
Classes are provided for all age groups and for every Industry Segment. You can be a Student, Professional, Businessman or a Jobseeker
Latest course curriculums
We work on Industry Level Curriculum which helps us deliver the trending skillset required by the industry.
Knowledge arena
English Ninjas always strive to enhance the understanding of our students. Our Well- Informed Trainers have diligently compiled various articles regarding the same.
Dont delay your Education
The Best Investment is the one which you do on yourself since you get the best return on the same.